Our Desoutter experts are available to discuss your tool requirements and show you the benefits of using Desoutter for manufacturing or repair.

Applifast is the premier  and trusted source for supplying Canadian industries from coast to coast to coast.
Applifast has the capacity to equip distribution outlets, expert knowledge to assist engineers, technical skill to service tools, and many years of experience to guide you through our selection of quality DESOUTTER tools and accessories.
Our reputation is solidified by 45 years of; 
Sales expertise

Attentive service

Product training

Certified tool repair and maintenance
Our dedicated staff is ready to give you our full attention and expert support.

Advisors for specific precision tools. Canada wide shipping. Save on Duty.
Buy from Applifast – Desoutter's approved Canadian distributor.

BATTERY ASSEMBLY TOOLS • ELECTRIC ASSEMBLY SYSTEMS • SOFTWARE • LOW VOLTAGE ELECTRIC SCREWDRIVERS PNEUMATIC FASTENING TOOLS • TORQUE MEASUREMENT SYSTEMS • PNEUMATIC DRILLS, TAPPERS AND RIVETING PNEUMATIC GRINDERS & SANDERS • ADVANCE DRILLING UNITS • AUTO FEED DRILLS & TAPPERS • AIR MOTORS

Interested In The Desoutter?
Browse the literature below to learn more about Desoutter integration options and the benefits of introducing Desoutter tools into your manufacturing applications.
Click here to download and learn more
Contact a Desoutter Specialist for more information, or to engage a complimentary consultation.
Assistance Required?
Our industry experts are available to help you with your specific inquires – quick replies guaranteed.
Part of the Desoutter product portfolio, Seti-Tec line offers best in class performance, quality, and reliability for the most demanding drilling applications worldwide. This concept is dedicated to highly demanding drilling, reaming, countersinking applications where quality, precision, and repeatability are critical.
The SETITEC semi-automated tools have been drilling thousands of holes daily, in any possible configuration, facing the most challenging environments and delivering the highest level of performance.
Sales and Service Support throughout Western Canada.
 Industry Leading Performance Tools • OEM Sales & Service Support
Hassle-Free Ordering • Easy Purchasing Terms • Knowledgeable Reputation
Toll-Free: 1 800 563 1293 • [email protected]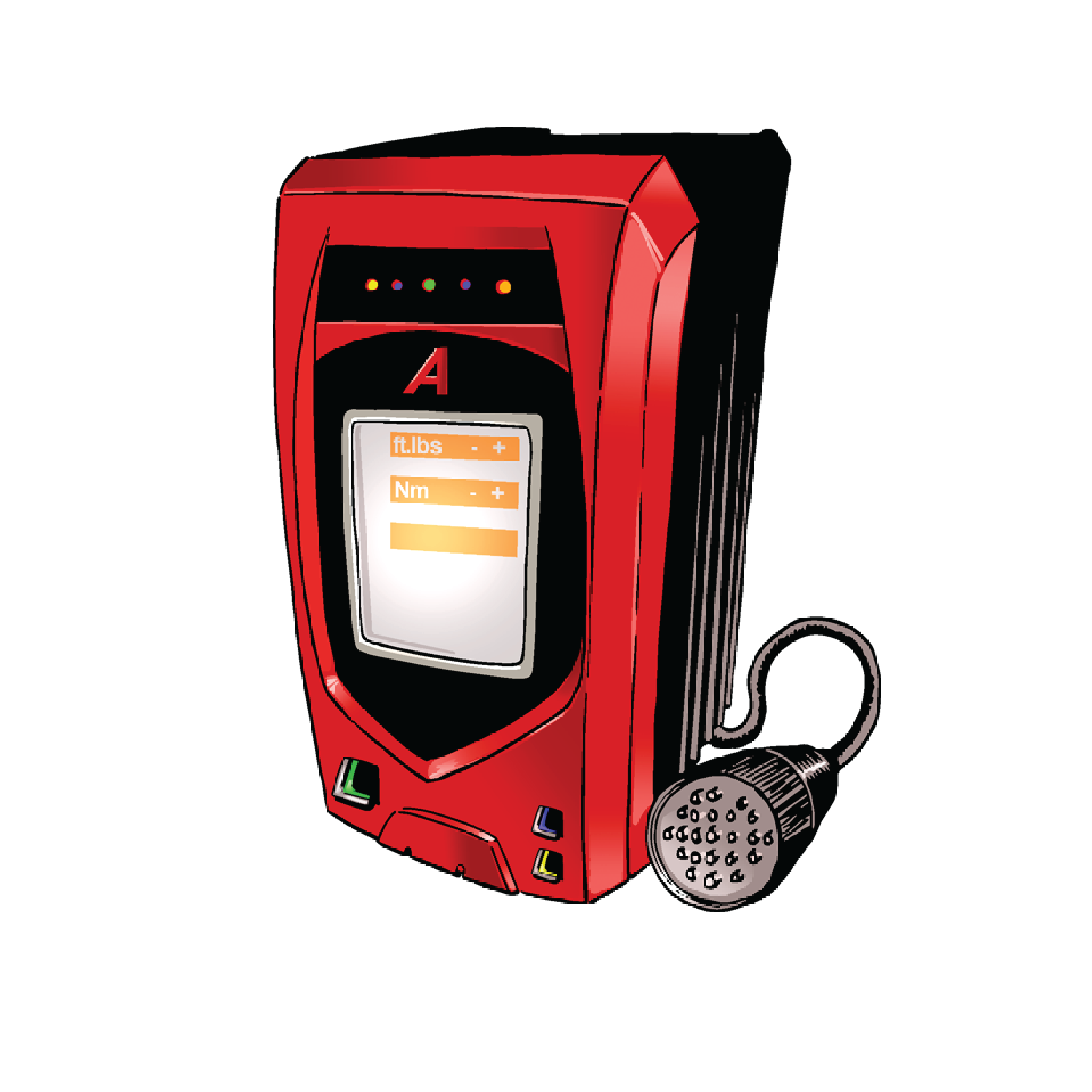 Advanced tooling and equipment with the ability to collect, transmit, and interpret data in real-time, is leading to previously unattainable levels of traceability and control that is enabling tools, machines, and people to communicate like never before.
NEED A TOOL REPAIRED? WANT A FREE TOOL DIAGNOSIS?
SHIP YOUR TOOLS TO APPLIFAST – FREE!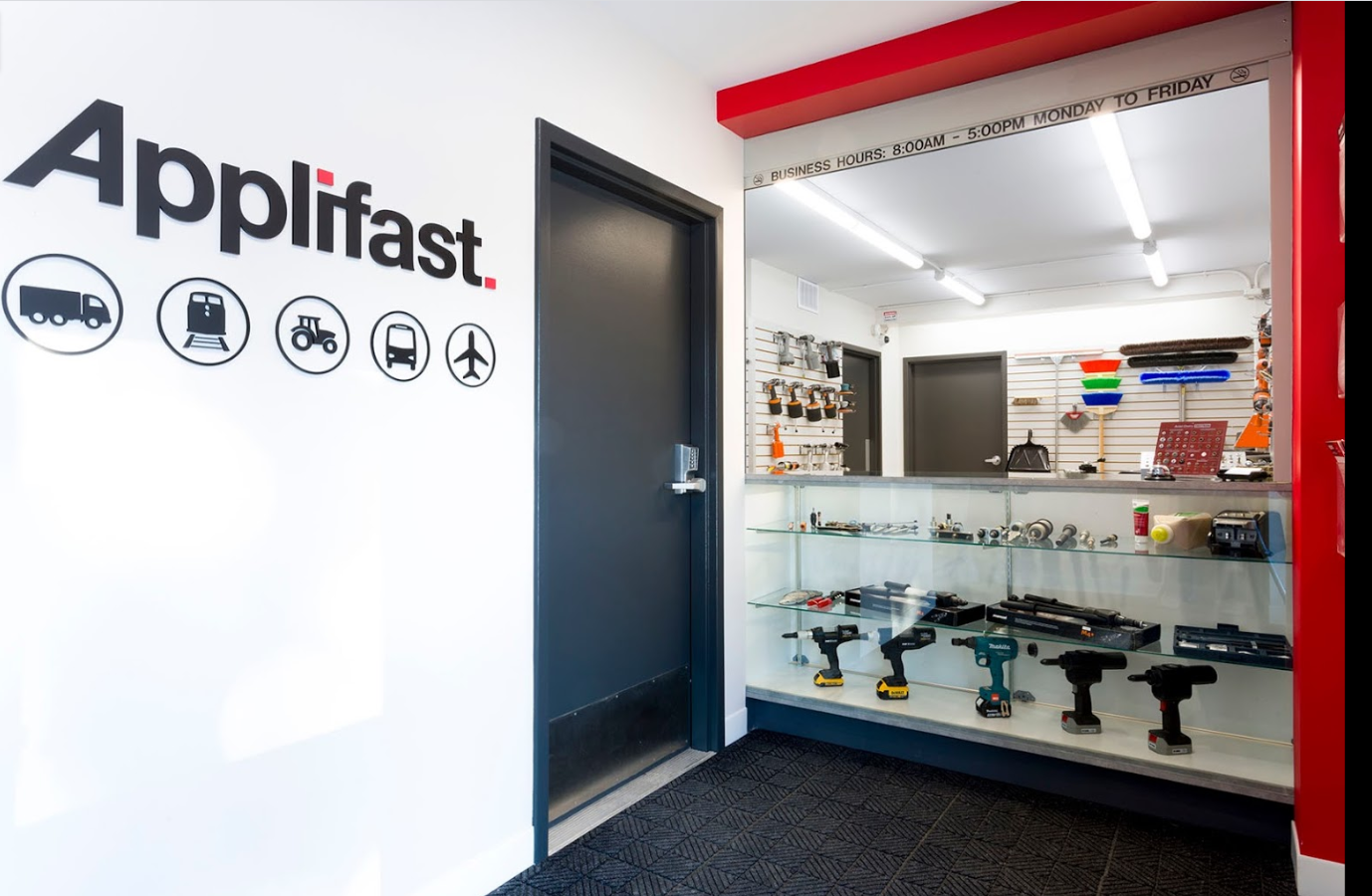 Applifast Authorized Service Centre
Applifast will pay for shipping both ways* 
Quick Turnaround – 48 hours** 
Factory Trained & Certified Technicians
OEM Parts In Stock
*Ground shipping only. Does not include additional service fees.
**On all basic tool repairs

TO BOOK YOUR TOOLS IN
AND SCHEDULE FREE SHIPPING…
Or visit our website applifast.com and fill out the form under the 'Contact Us' tab and request shipping instructions.
Behind every Desoutter system, product and accessory… a commitment to fulfill the industry's tool needs with the most advanced precision engineered solutions.

SHARING OUR EXPERTISE ACROSS CANADA :
Abbotsford
Brandon
Calgary
Chilliwack
Coquitlam
Delta
Edmonton
Fort McMurray
Guelph
Hamilton
Langley
Lethbridge
Lloydminster
London
Kamloops
Kelowna
Kingston
Kitchener
Medicine Hat
Moose Jaw
Morden
North Battleford
Oakville
Oshawa
Prince George
Red Deer
Regina
Saskatoon
Sault Ste. Marie
Selkirk
Steinbach
St.Catharines
Sudbury
Surrey
Thompson
Vancouver
Vaughan
Victoria
Windsor
Winkler
Winnipeg
Yorkton

 Operating Hours
Monday – Friday
7am – 5pm CST